SBS Vision Products Lines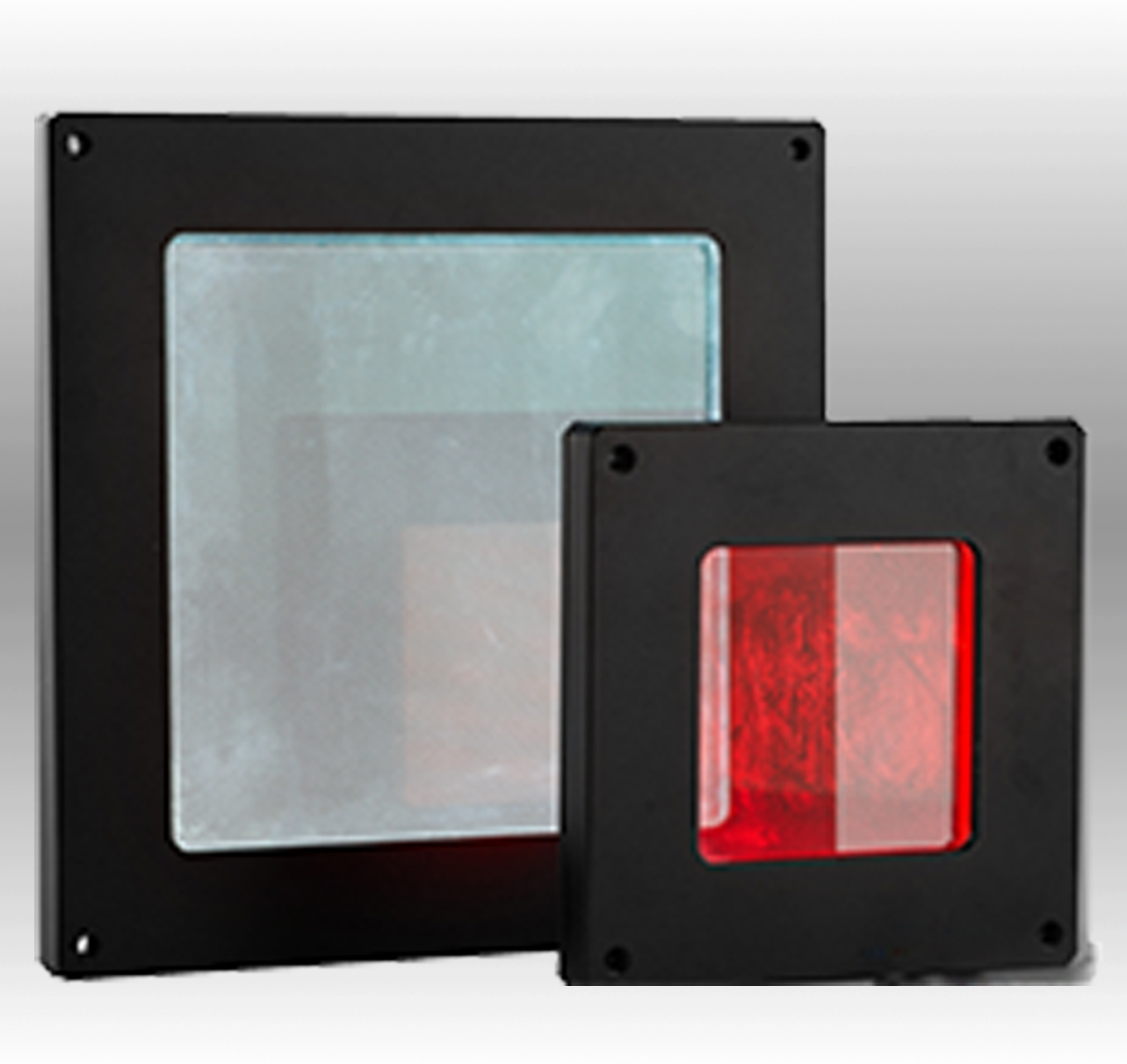 SBS Vision provides many different types of light for machine vision application. We also provide customized design service, normally we can provide the samples within 10 working days.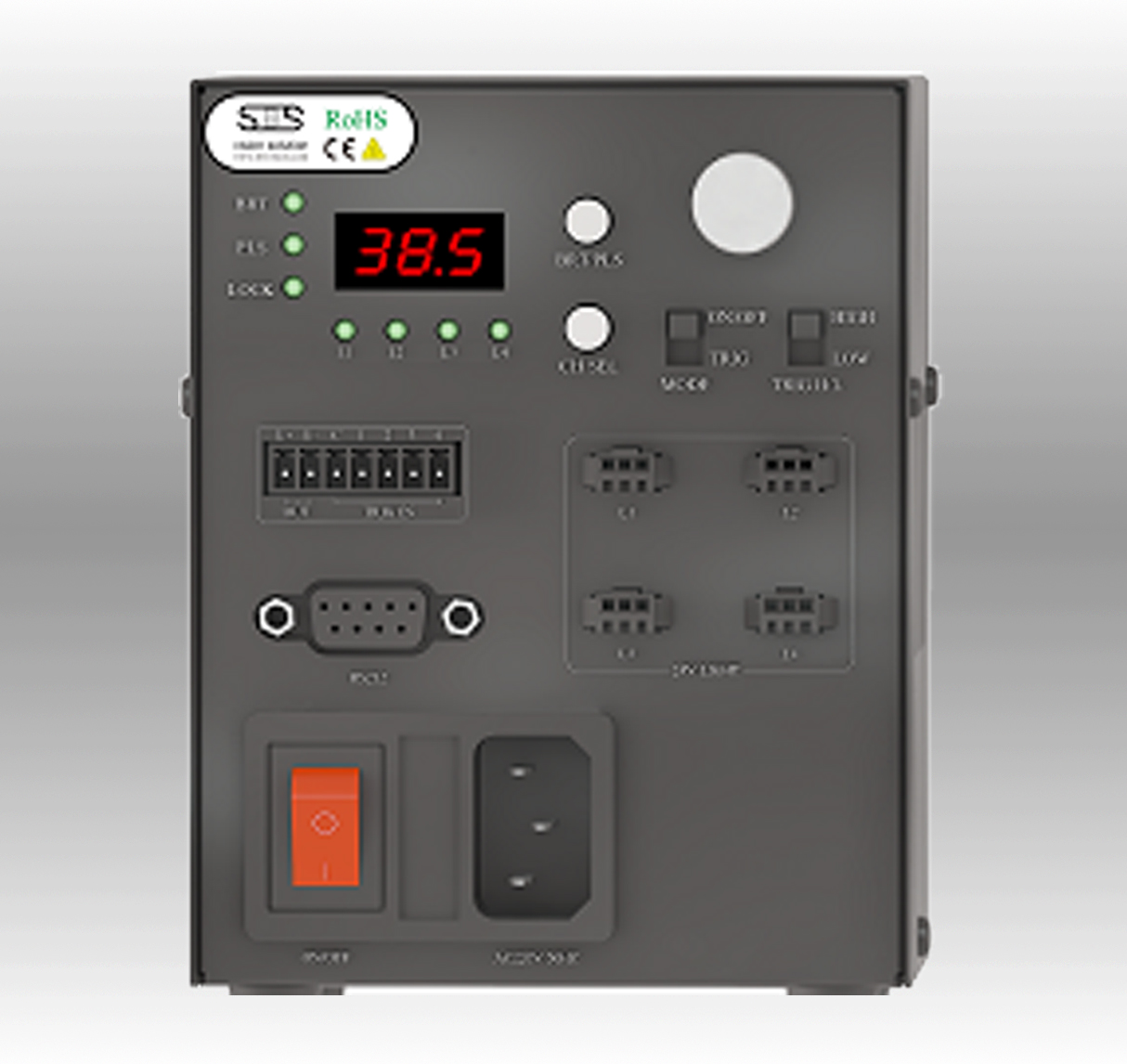 SBS Vision LED controller is small dimension with very high power output with thousand watts to meet different demand, With the sequence function, it makes many lights working with just signal input.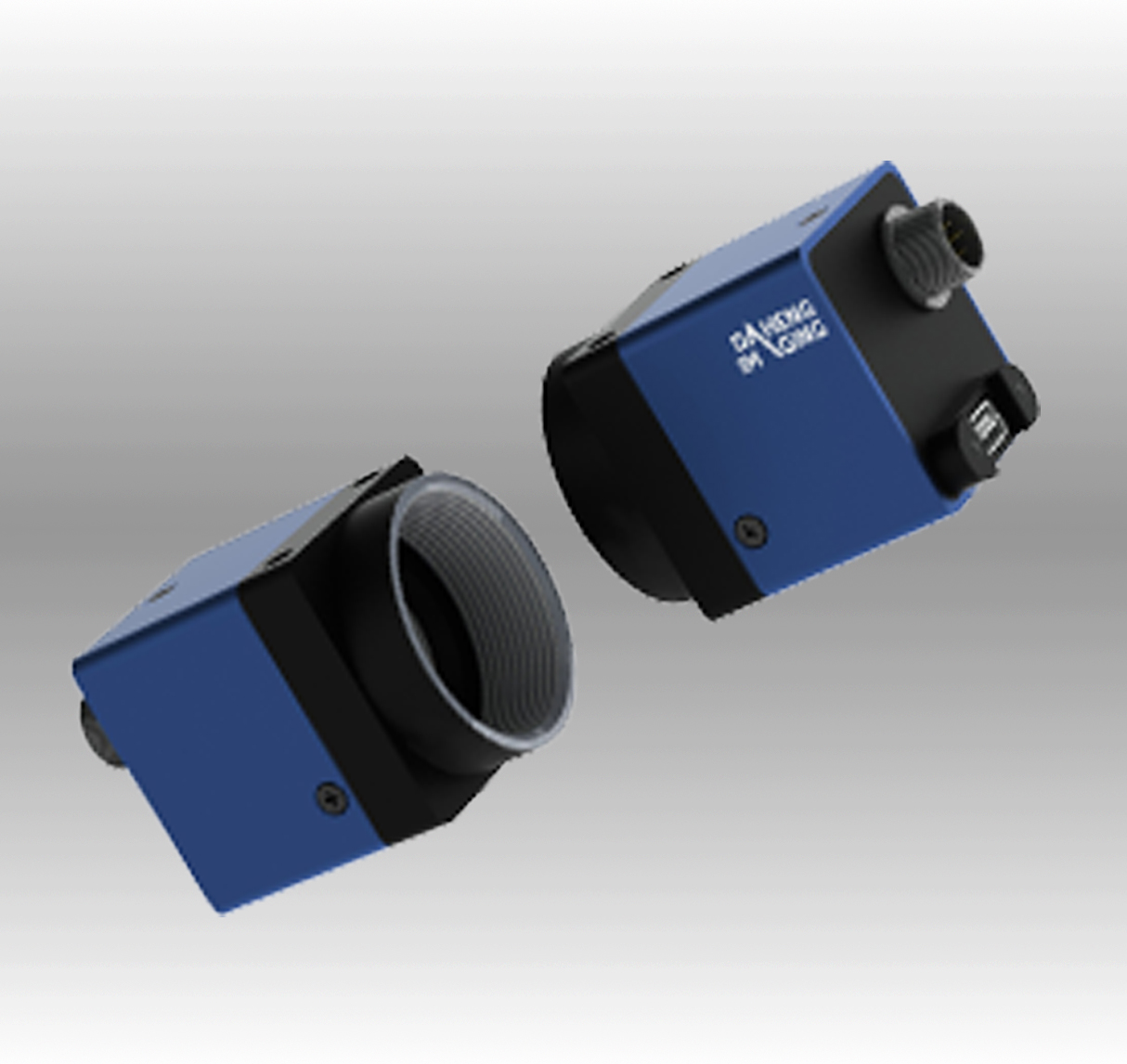 SBS Vision provides many different high performance with good price area scan camera to meet the customers' different demand, o that they get a better machine vision components support.
SBS Vision provides many different types of focal lens with different resolutions and focus length. All of the focal lens with high performance and good price. Most of lens can be also shipped within 3 days.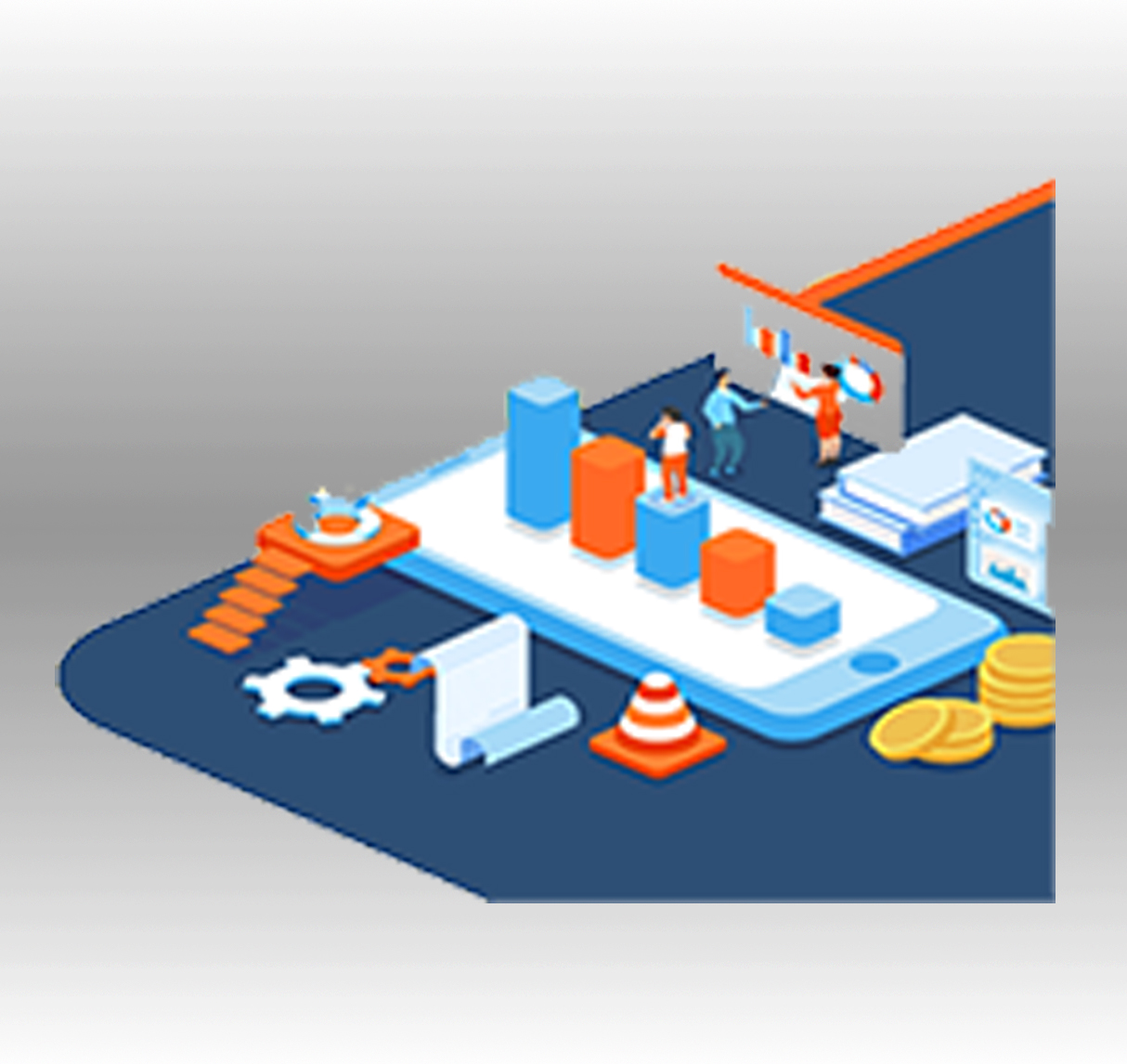 Customized Design
We have more than 20 experienced customized design engineers for the lighting and optics design, they have many years experiences in machine vision application, so we are very flexiable to provide customized design, most of the products can be provided within 2 weeks, for urgent demand, we can even short within 5 days.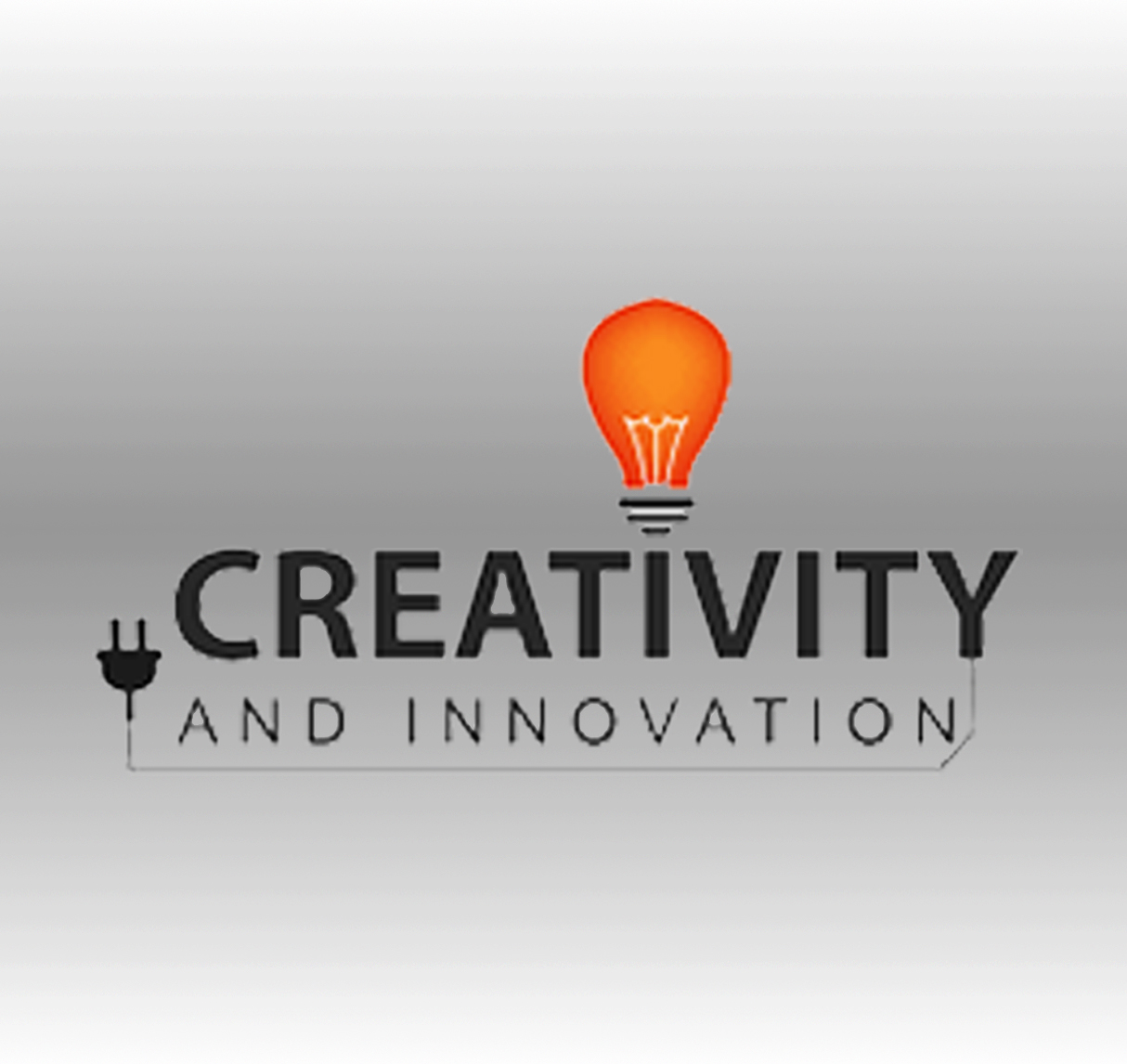 Innovation&Creativity
As a technical company, we are not just providing products simply, but also making different innovation and creativity, so that our products lines can catch up the customers' footstep and demand. Like current now, we have done a lot of research in structures lights for 3D inspection, curved surface inspection and so on.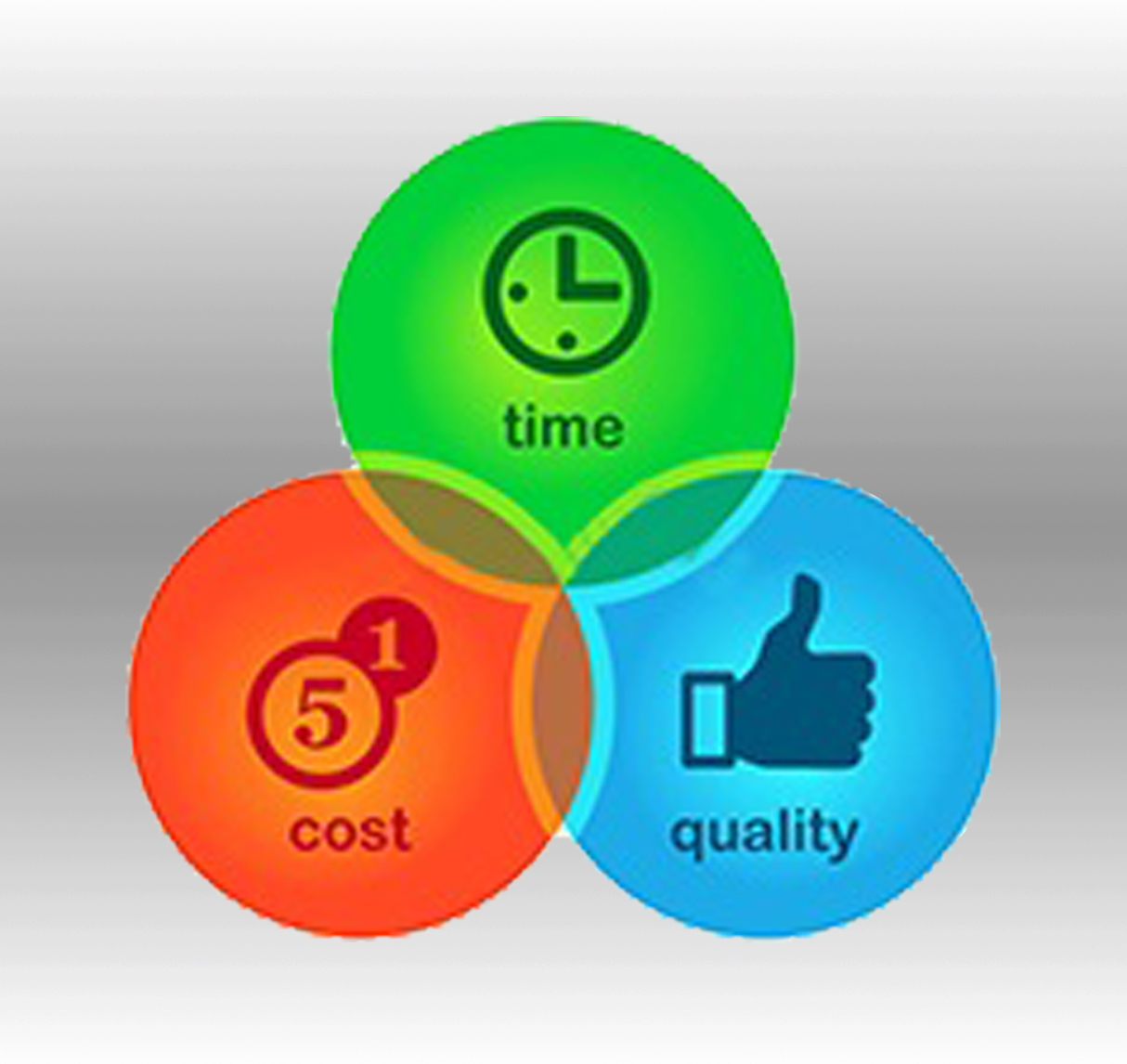 Quality&Stability
We always know our mission is to provide the high quality products, solution and service to our customers as our effort, it is no doubt that quality and speed decide everything, and at the same time, the price is not too high to accept, we promise that the high quality with the high cost performance and short lead time for our customers.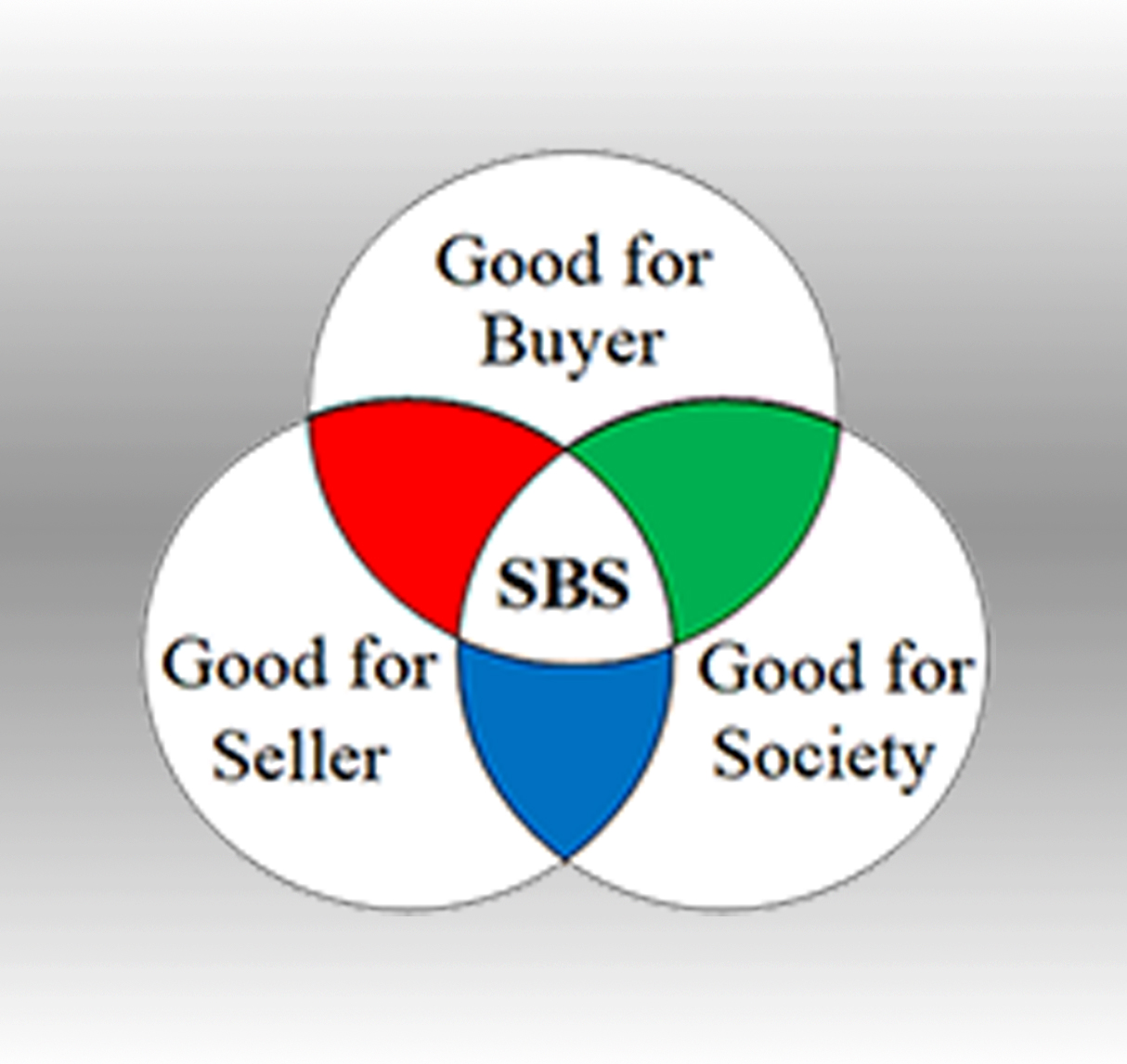 Sanpo-Yoshi Three Benefits
As a responsible company, it is impossible to survive at a very long period if we just think the benefits of our own. Besides our own benefits, we are also very care about the benefits of our customers and suppliers we believe this three parties can be a good circle, and enjoy the benefit together, then the business can go further and further.